OPW 14 series Nozzles: Cleaner Nozzle Technology
The OPW 14 Series nozzles feature innovative patented spout technology, designed to serve up a cleaner, greener fueling experience for your customers.
Read below to learn more about how your customers can have the cleanest fueling experience at your station.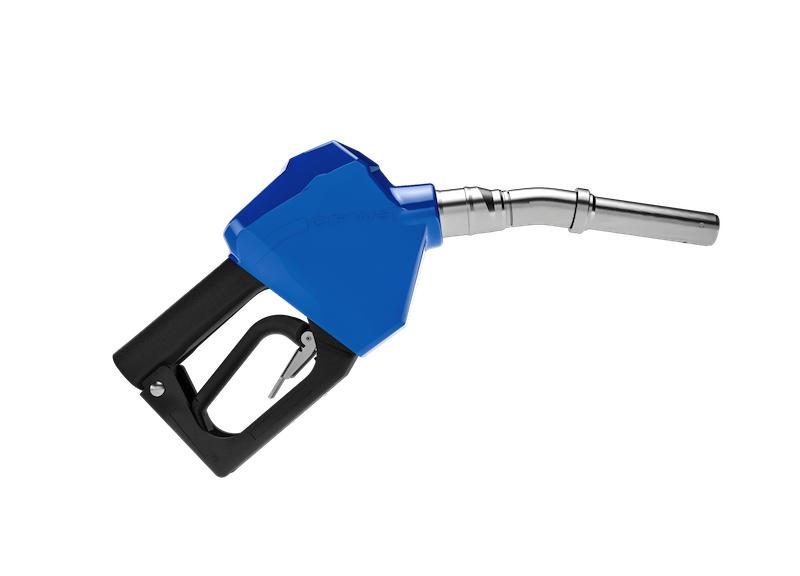 OPW 14BP
Dripless Gasoline Nozzle Without Interlock
---
The 14BP nozzle uses the patented, free-draining dripless-spout from the 14E nozzle combined with technologies from the industry standard OPW 11BP nozzle to achieve a cleaner fueling experience without an interlock system.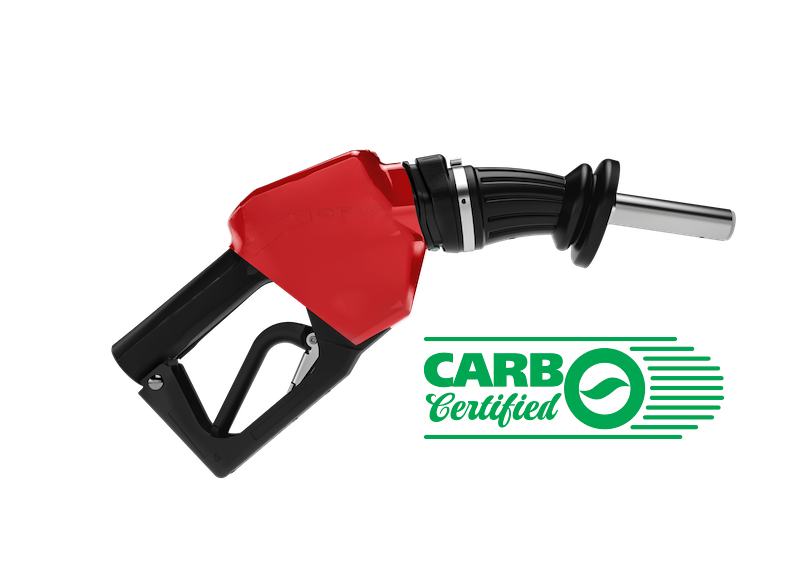 OPW 14E
Dripless Gasoline Nozzle
---
The new OPW 14E dripless spout technology is designed to keep gasoline from dripping on your customers' hands, clothing, vehicles and the ground to provide a cleaner, greener, and more satisfying customer experience. The CARB ECO OPW 14E utilizes a special interlock system inside the bellows to activate the flow of fuel.
CARB Executive Order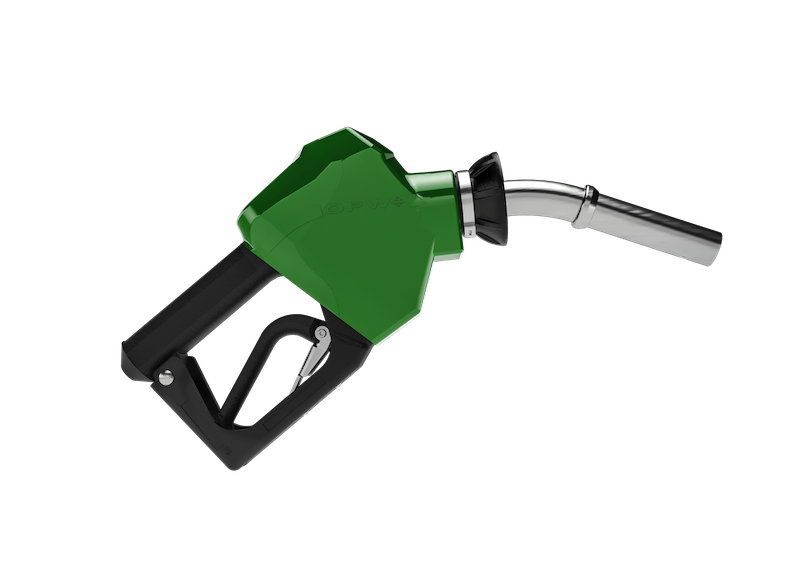 OPW 14C
Diesel Capture Technology
---
The 14C nozzle sets a new consumer standard and expectation in diesel fueling with the introduction of its patented* diesel-capture technology. At the conclusion of the diesel-fueling process, any excess diesel fuel that remains on the spout will migrate back to the capture device. This excess diesel fuel is fully secured in the diesel-capture chamber until the next fueling cycle begins, resulting in a cleaner fueling nozzle and an overall cleaner fueling site that is more appealing to customers.