Stop Cross-Contamination from Draining Your Profits
Cross-contamination can cost a large transport fleet or a retail gas station millions of dollars a year fixing this error. Rebuilding a reputation takes even more time and money.
---
COPS Prevents Cross-Contamination Unlike Any Other
Connection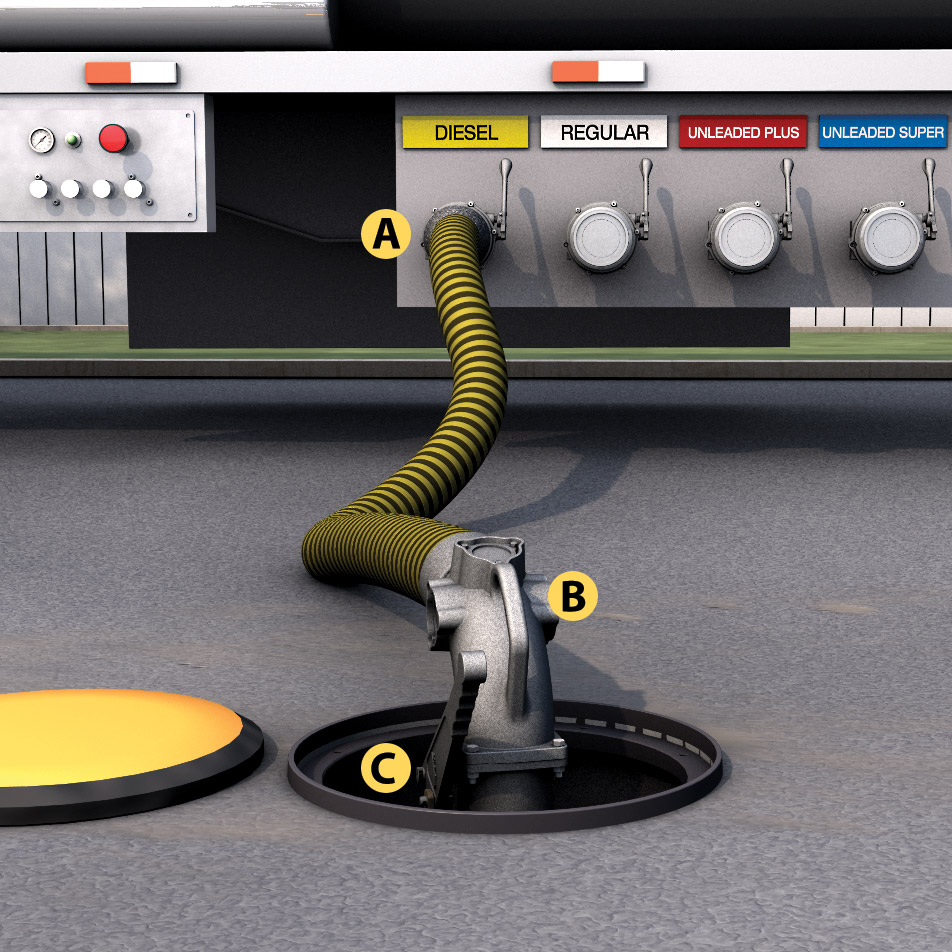 The API (A) is connected to the Smart Elbow (B) by a delivery hose. The Smart Elbow connects to the UST Adaptor where an RFID Tag (C) is permanently installed.
Communication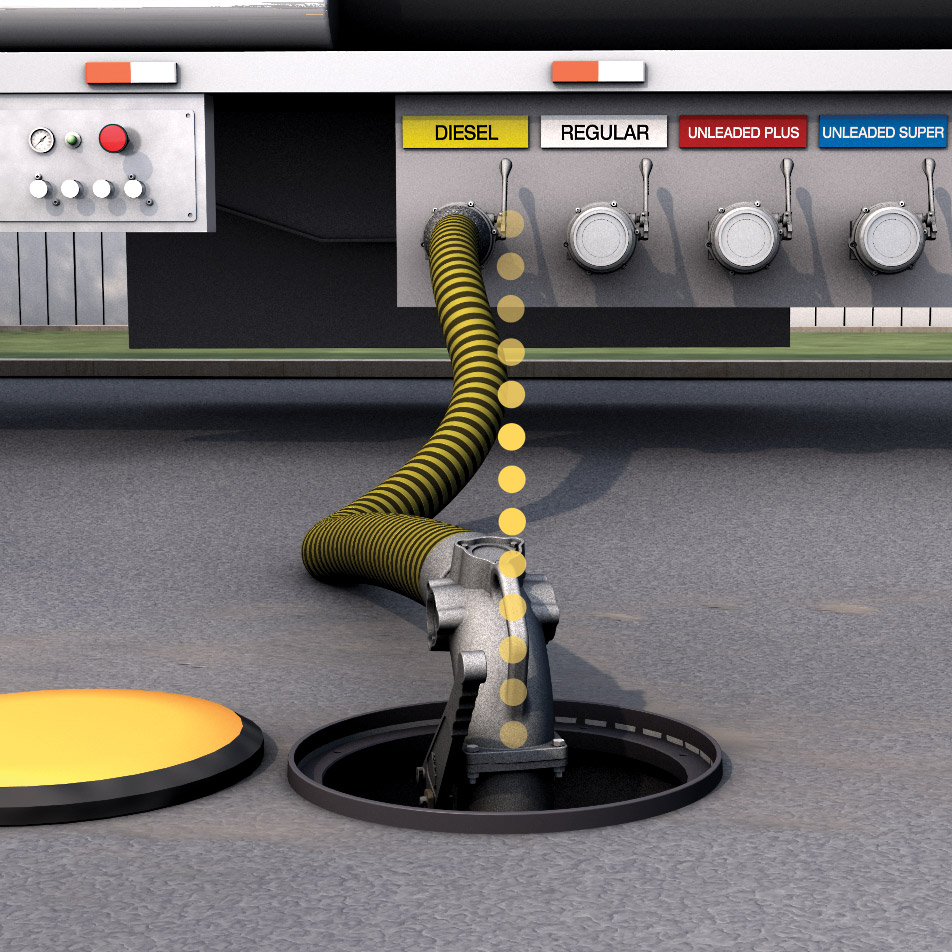 The Smart Elbow transmits the RFID Tag fuel grade to the Main Controller. Only compartments with matching fuel grades can be dropped.
The fuel will ONLY be allowed to flow where there is a match.
Prevention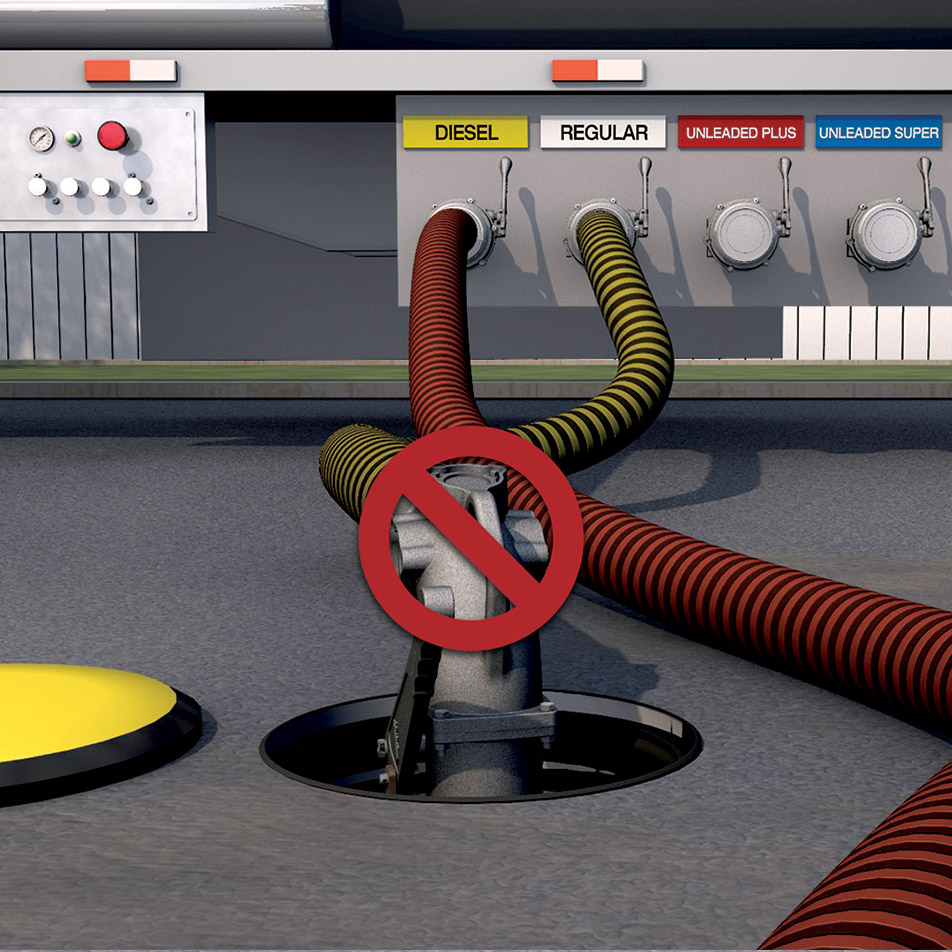 Cross-contamination will be automatically prevented by COPS if the driver tries to open a non-matching product compartment.
---
Key Components to the COPS System
Smart Elbow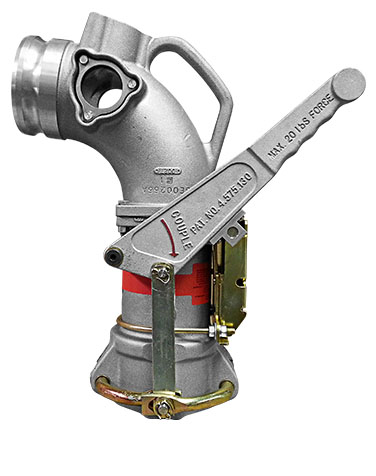 RFID Tags
API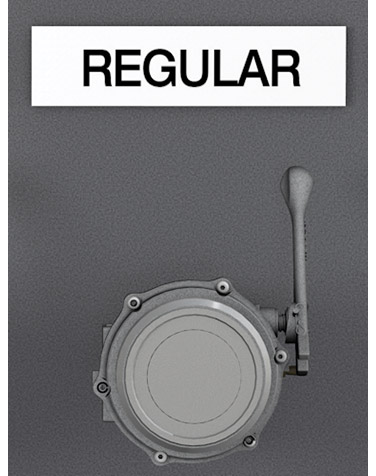 Main Controller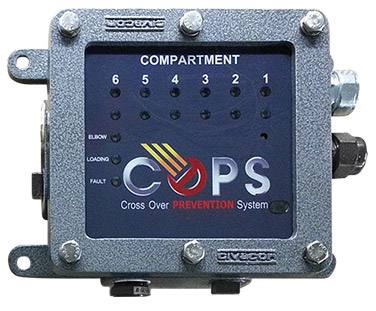 Civacon has developed a system to prevent cross-contamination from happening to you. COPS is designed to be seamless to your operation, while ensuring error-free deliveries.
Click here to view the System Components Ordering Guide.
---
Customer Success Stories with COPS
---
Six Reasons You'll Love COPS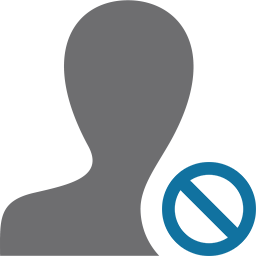 COPS completely removes human error from the unloading process.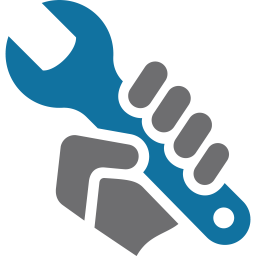 Familiar components enhanced with COPS technology. Can be OEM installed or an easy retrofit, with minimal truck modifications.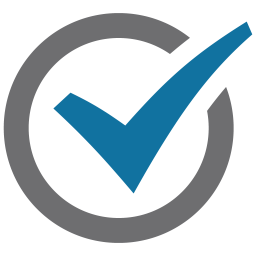 Simple Operation — The Smart Elbow sends the storage tank's RFID Tag fuel grade to the Main Controller and only the matching compartments will be allowed to open.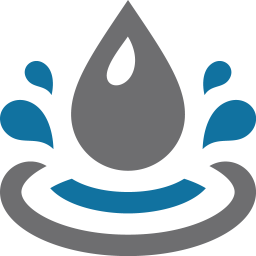 COPS ensures the Delivery Elbow is secured to the tank's Fill Adaptor, cutting down the chance of spills.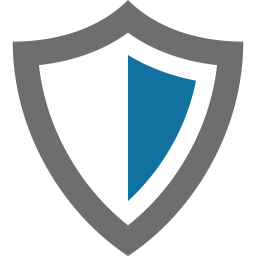 The Locking APIs protect from product theft, another leading money-guzzler.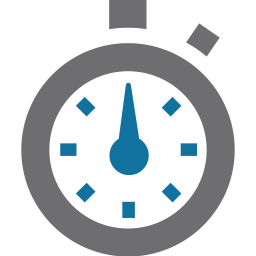 Allows faster unloading and delivery times by eliminating the need for a "diesel first" policy.
---
Want more information on COPS?